Dr. Brooklyn wrote: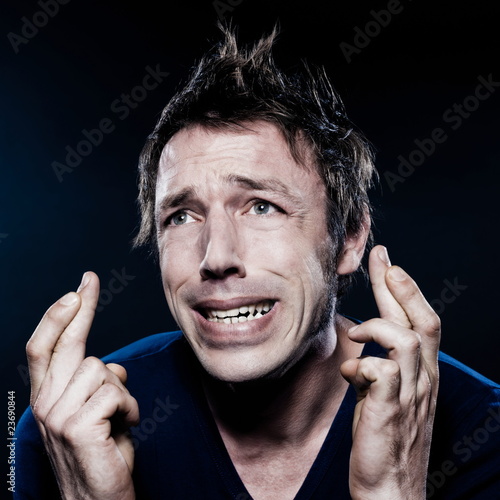 DIS IS NOT WAT COMIC IS ABOUT !!!
And I was thinking of the one where Dino kills Dash.
But Dino taking over the Rez ? Holy shit........I don't know about that, it would seem like an inapropiate way to end the story.
I think Aaron highligted very well in issue 50 that, despite the murders, the alcohol abuse, the drug trafficking, the poor economic conditions, the injustice, the social neglecting, the absolute despair, these people are still alive, they are still proud of who they are.
And as long as they have that, then there is hope for them.
If Dino takes over, then Aaron is pretty much saying that there's no hope for the native-americans in the US, which I wouldn't like as an ending to such a great story.
For fuck's sake, just look at this: