Hello everyone!!!!!!!
OMG, I joined this group about a month ago, but could not for the life of me remember my username and password! I come here all the time and read your posts and look at the pictures. And I've been wanting to reply soooo bad but I couldn't log in!! So today, just out of the blue, I decided to try my username from IMDB, and guess what, that was it!! Yay!! I can post messages on here now!!
Anyway, I love Watchmen! That is such a good movie. And yes, so full of male hotness!!! My vote for sexiest male watchmen star is, obviously, Jackie Earle Haley!! Don't get me wrong, all of those men are sexy in their own way. But Jackie is just......SEX ON LEGS!! I think it mostly has to do with Rorschach being the most awesome character in the movie, and totally badass and looking so fucking good in a wife beater!!! GUH THOSE ARMS!!
So hello to everyone and you guys make me laugh!! I've been reading through all these pages and they are so full of win!! I'm so glad this thread is up to 131 pages. That's 131 pages of pure hotness!! RAWR!!
But yeah, Jackie is delicious!! I loved him as Freddy Krueger!! Has anyone seen that movie yet? It's pretty good! Jackie is amazing in it!! Here's some photos: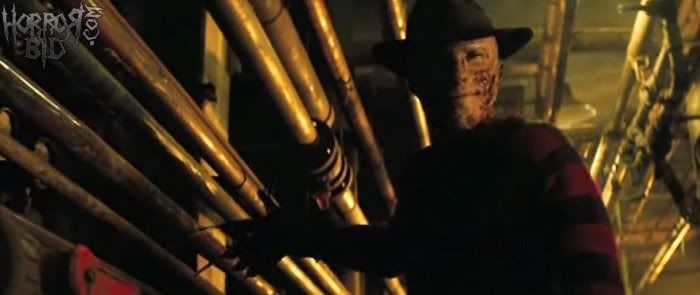 So glad to be a part of this forum now!! Watchmen is a great movie!
_________________
THIS...is my BOOMSTICK!
Guerrero Is Yummy!
"Dude, you kinda put me in a me or you type situation here" - Guerrero