ViolentNewCountry wrote: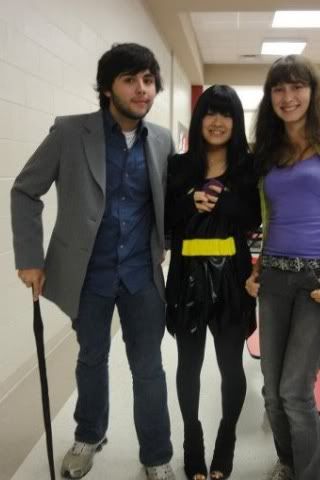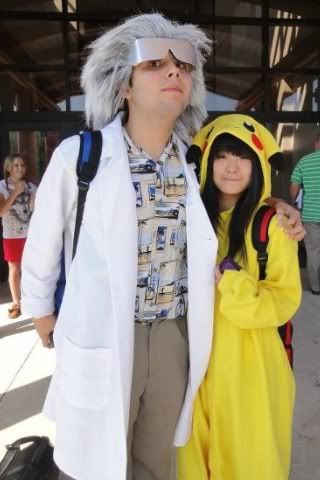 Only good pics I could find, having the same Japanese exchange student in each photo probably makes me look like a creeper
Pretty cool costumes, man.
Especially the Ein-err Doc Brown one. Really accurate looking for having to put it together so quickly.
_________________
"The world is a fine place and worth fighting for." I agree with the second part.
"There's a cello in your house now."