Dr. Brooklyn wrote:
Godziller66 wrote:
Well, if you take the movie Jokers into consideration, he uses guns a lot in there.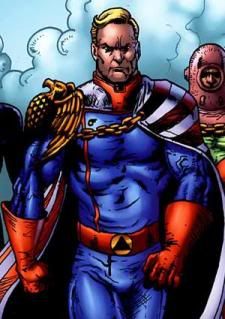 '
You know we don't!
I would have used a picture of Bender.
He says that at one point, but I forgot what context it was in.
Edit: Googled it.
"Unless you count lower case..."
_________________
"The world is a fine place and worth fighting for." I agree with the second part.
"There's a cello in your house now."